How do we stay "on top of our game" in the ever-changing world of dental insurance? Management of patient benefits is involved and detailed – it is an area of the practice where there is no room for complacency!
Insurance will continue to play a role in new patient flow and case acceptance. Your business staff will be challenged with managed care fee schedules, claims submission, coding for cases outside the realm of "standard" treatment, and delinquency as a result of unpaid benefits. This webinar walks you through 20 factors for a workable and rewarding approach to insurance for both the practice and the patient.
Here's what you will learn:
See what is trending with orthodontic benefits and the BIG CHANGES coming in 2022!
Obtain insight into the 'Cause-and-Effects' for Insurance Receivables
Understand when being "out-of-network" is a disadvantage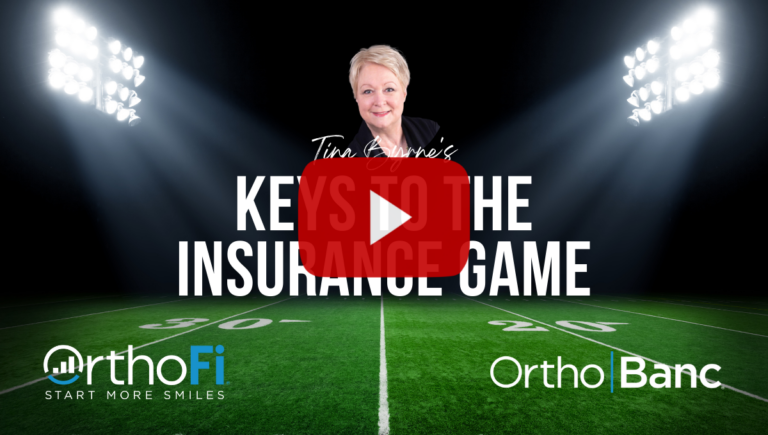 FEATURED SPEAKER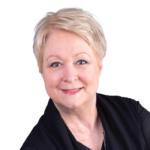 Tina Byrne, Byrne Consulting
With 40 years of experience working and consulting in the field of orthodontics, Tina Byrne has gained success and recognition for her well-founded proficiencies in clinical, business, and administrative functions. She has extensive knowledge and understanding of systems innovation and efficiency, data analysis, strategic business planning, and marketing implementation. She has lectured and helped guide the success of leading practices, both large and small, throughout North America and abroad.
Ms. Byrne is the only industry consultant who has extensively trained and lectured on orthodontic insurance. Her leadership qualities and upbeat presentation style offer a fresh perspective on the challenges faced daily by the entire orthodontic team. She offers a unique combination of industry knowledge, humor, wisdom, motivation, and practical solutions to maximize practice productivity and profitability.
Back