Join
Us
For
SpotOn
Data-Driven
Education
LIVE!

A

NEW COURSE

FOR A NEW ORTHO MARKET
May 14th & 15th
The Venetian Resort Las Vegas
$295 Registration includes 8 CE Credits
EARLY BIRD DISCOUNT: Use promo code "SpotOn2021" to save 15% on Registration!

---
Today's business climate demands orthodontists rethink the way they run their practices. Beyond rising trends of the past several years with direct-to-consumer aligners and corporate dentistry, we are charting new waters. 2020 not only brought interruption, it brought innovation. It has become critical to adapt to market forces and leverage available technology within our own businesses.
That's why OrthoFi & Gaidge have joined forces to bring their strengths and wealth of practice-growing strategies to you!
SpotOn LIVE is a NEW educational series that puts the data front and center. From understanding the latest in consumer buying trends, to pearls for increasing conversions and same-day contracts based on performance metrics and point-of-sale outcomes from more than 1,700 practice locations – The key to the SpotOn experience is that you not only see the numbers, you'll learn how to interpret them and turn them into winning strategies for your practice.
SpotOn embodies everything practice owners must know and understand in order to make informed, data-driven decisions – a Single Point of Truth.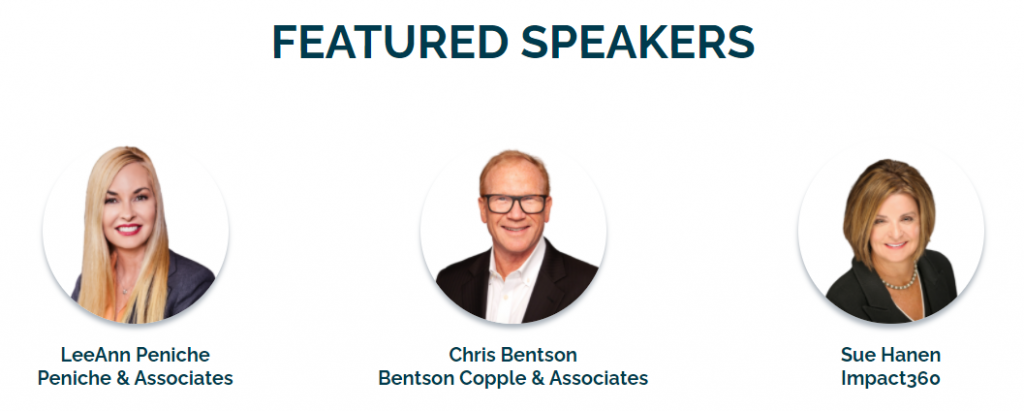 PLUS… a LIVE Practical Workshop!
Learning how to make data actionable takes practice, so we are going to show you how it happens in real time by showing you where to look and how to identify areas of opportunity in your practice. This hard-hitting workshop will be guided by practice efficiency expert, Sue Hanen, who will talk about overcoming challenges and driving change using data, as well as the specific metrics essential for each role in the practice and how to ensure each team member can create specific actions to drive progress each and every day.
Here's what you will learn:
How critical market and practice performance trends affect you and how they will change the way you lead your practice.

How data helps create strategies to achieve profitability and efficiency.

How you can leverage data and turn it into actionable results.

How to leverage best technology tools and the concepts of open choice to convert more prospects into patients.

How to use available data to focus your marketing and tactics to dramatically increase production.
For CE Credit: Following the course you will be required to fill out an evaluation for CE credit. Once complete, we will have your certificate on site at the conclusion of the event.

Brought To You By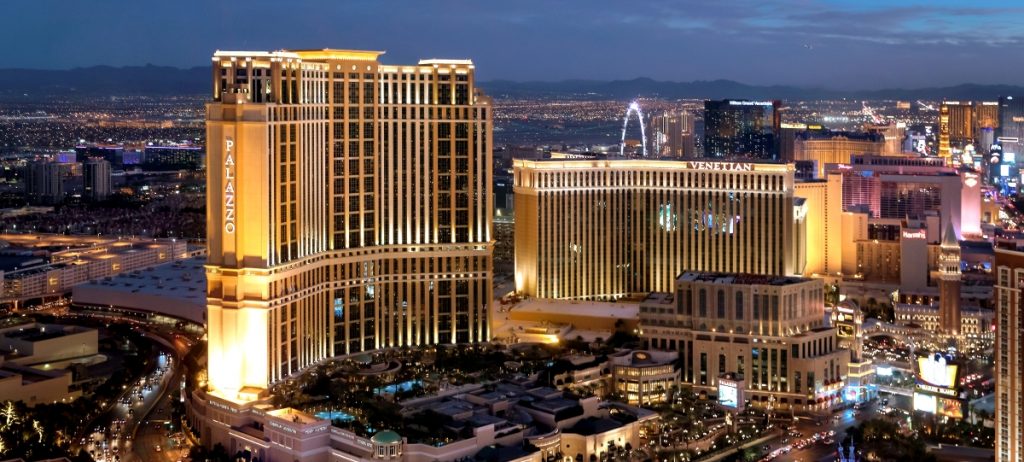 Back